MBP solution iswell renowned for assisting many industries to improve various aspects of their by-product management. With a team of experts who possess a detailed understanding of production technology, MBP is able to analysis waste and by-product streams and assess their potential different applications.
MBP boasts of having offices and production facilities in different parts of the world such as Sweden, USA, Norway, Italy and North America. As a result, the company also collaborates with other reputable oil recycling companies across the globe to offer quality services to its customers. Here are some of the companies thatwork with MBP as partners, customers and organizational members respectively.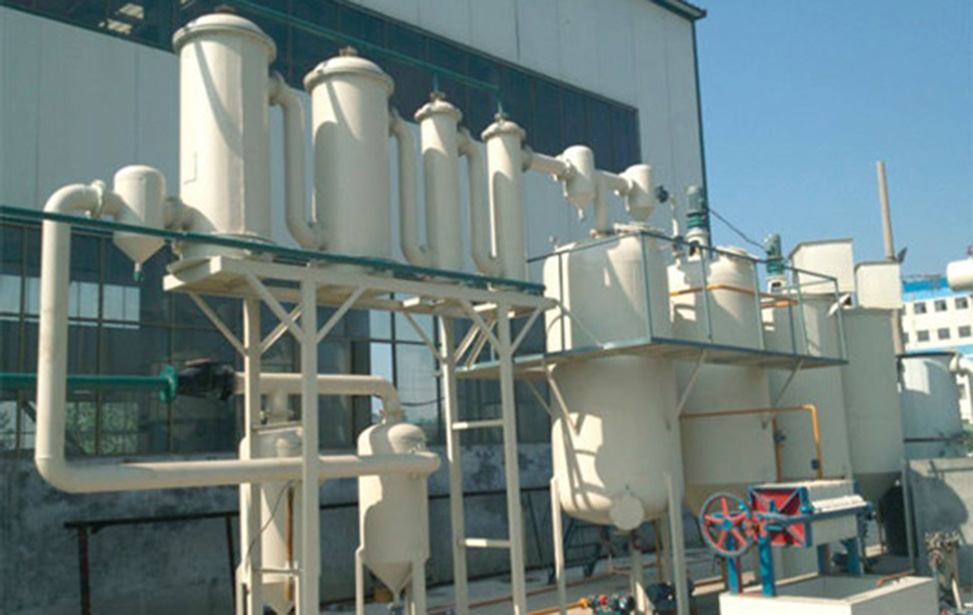 Strategic partners
·         ReSource International
This is an environmental engineering company in Iceland,which focusses on developing services to the industry using modern and state of the art technology. ReSource International and MBP Solutions work together to provide their clients with the highest quality services and solutions.
·         ReSource Labs AS
This Scandinavian Company offers laboratory services in specific fields that include oils, fats, feed, biogas substrate and wastewater. Their facilities are located at MBP's site in Greaaker in Norway where they conduct analysis for MBP solutions.
·         SOSIBO
Sosibo AB is a company in Gothenburg in Sweden that provides vacuum tank suction services to businesses and households that are not covered by the municipal sewerage company in Gothenburg. They have collaborated with MBP to offer sustainable use of the sludge in Sweden.
·         BOTELLA
Botella AS is a Norwegian company that specializes in importation and distribution of olive oil and other products to the Norwegian market. MBP works closely with Botella to offer efficient and safe disposal services for UCO (used cooking oils) from business such as restaurants, hotels and large kitchens.
Customers
Here are some of the loyal customers who have created a strong customer relationship with MBP Solutions.
·         Organic technologies
This company specializes in offering unique and quality separation solutions to the chemical process industry. Under the OMBP contract, MBP manages Organic Technologies' by products from their production facilities.
·         RINGNES
This company is part of the Carlsberg group of companies. Carlsberg is among the world's leading producer of beer. MBP manages the by-products from RINGNES, which is Carlsberg's Norwegian production plant. MBP ensures that the use of animal feed and anaerobic digestion runs smoothly and competently developed.
Organizational Membership
·         GENANVEND BIOMASSE
MBP Solution is a member of the GB, which is a Danish network for companies that work with the circular economy as well as the recycling of organic materials in agricultural land.
·         AFOA
The American Fats and Oils Association (AFOA) is the US trade associations for the fats and oils industry where MBP is a member.
·         GROFOR
This is a German trade association for the wholesalers dealing in fats and oils and MBP is among the members.
·         SVEBIO
MBP is a member of Svebio, which is a Swedish association for the development of bioenergy.
·         GOED
MBP is also member of GOED dedicated in developing the understanding of the benefits of EPA and DHA in human and animal nutrition.
·         AOCS
Some of the influential people in MBP have been members of AOCS for a long time. This helps keep MBP up to date with the science of oils and fats through AOCS, which is a world leading organization.
·         MVO
MBP is also a member of the MVO, which is an organization in Netherlands that deals with whole fats and oil chain.
·         IFFO
IFFO is a global organization for fishmeal and fish oil and MBP solution is a member.
·         VETRINAR FODERKONTROLL ASSOCIATION
MBP's animal feed office is also a member of VFK, which is a Swedish Association for the promotion of veterinary control and safe animal feed.
·         NOFOTA
MBP is also a member of the Netherlands Oils Fats and Oilseeds Trade Association.
Conclusion
MBP Solution ensures that it maintains mutual relationships with its customers and partners in order to continuously improve the quality of products, services and solutions it offers and extend their market territory.