Day care security is the op most priority for the safety of the children. Everyone wants his/her children to be safe and secure. Suppose, you are not in home and have went out for any work while your children are left in home, so in such case, it is essential to apply some security systems to save your child's life. Not only parents but also school's authorities want to secure students. For ensuring the strong safety and security solutions for your child, there is a need to contact Homeland safety systems for installation of security equipments for the daycare security to children.
Securities provided for children safety
Security camera
On the basis of the complete security provided to the children, there is a need to install security cameras. These cameras are fitted in the homes for the children. Whenever, you leave your children in the daycare center, all the activities occurring in that center will be captured in the camera. In this way, day care owners are able to see the recordings of your children's activities and activities of the care taker. Through this, you can also find out the danger around the day care premises and the children or teachers at the center.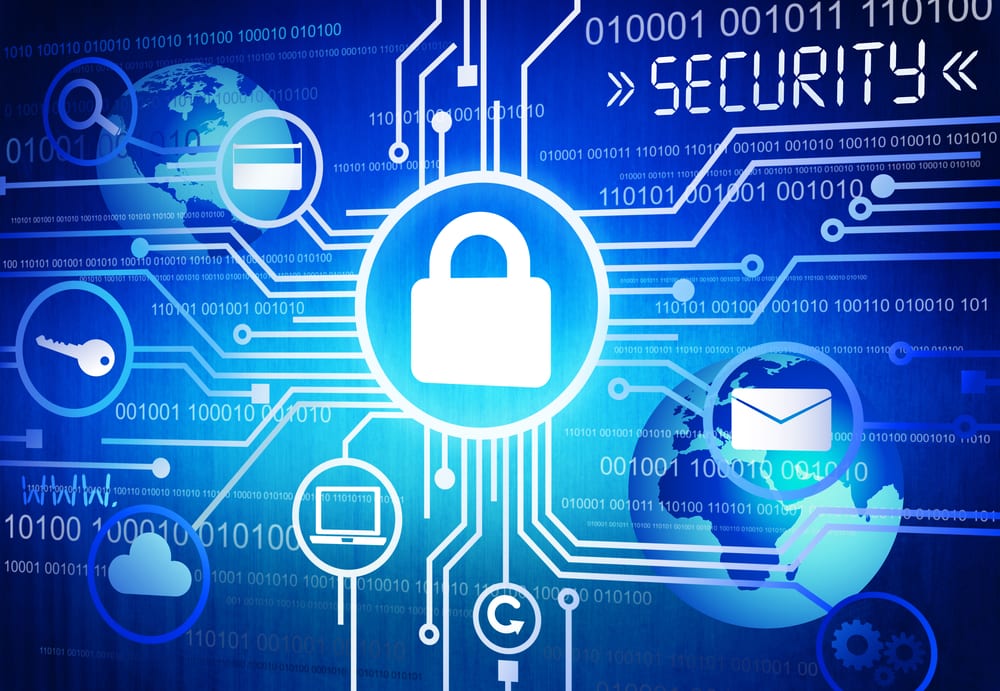 Front door security
You can use the front door locking systems for your child's safety by many ways. Using the keyless lock on the doors will not allow unknown person to enter in your home. Only that person can enter who knows the password of the front door lock. So, it keeps your children safe.
Assure for parent check-in security
It is required for the parent to check that only some authorized people can go to pick up your children from day care centers. It is your responsibility to take care of your children instead of your busy schedule because children are the flowers of your garden. Don't give chance to anyone to break them and destroy them.
Make sure that the day care which you are choosing for your child is well equipped with security devices.